THE FRAGRANCE
Noble courage, bravery, and determination — the Gryffindor™ house exudes confidence and instills daring adventures of life. With rich maroon and gold tones of this iconic Hogwarts™ house, discover the smooth and sensual fragrance with black pepper, burgundy dahlia, and Madagascar vanilla to represent house of Gryffindor™.
THE DESIGN
The cap is enameled with precious metal and encrusted with Swarovski crystals hand placed by the finest jewelers. The cap displays a luxurious arabesque design showcasing the fierce lion mascot for the House of Gryffindor™. The red ombre-lacquered French glass is hand polished and hand crafted by the finest French artisans.
Fragrance Highlights
The Gryffindor™ Limited Edition Parfum evokes smooth and sensual floral notes of black currant bud, black Dahlia, and Madagascar vanilla.
HAUTE PARFUMERIE ARTISANSHIP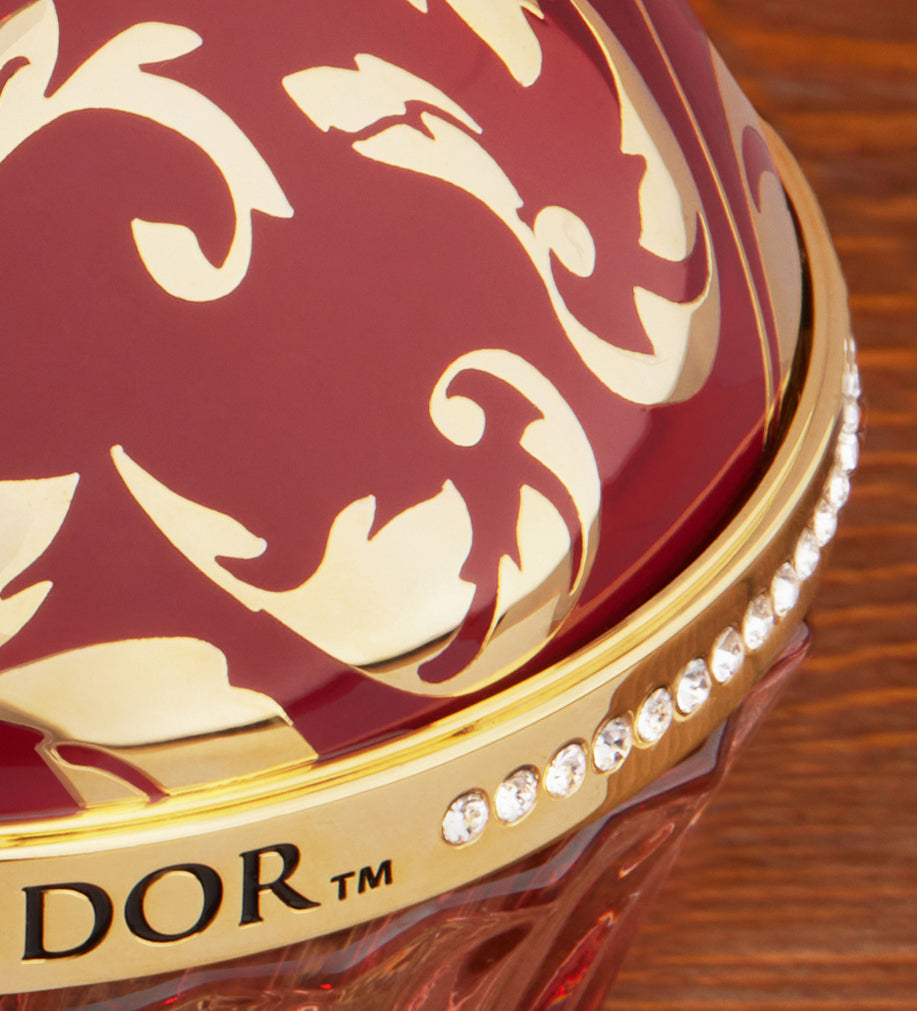 THE CRAFTSMANSHIP
House of Sillage uses craftsmanship that incorporates jewelry as exquisite embellishments, and remains on the cutting edge by carving out revolutionary benchmarks of the most luxurious fragrances and cosmetics in the world.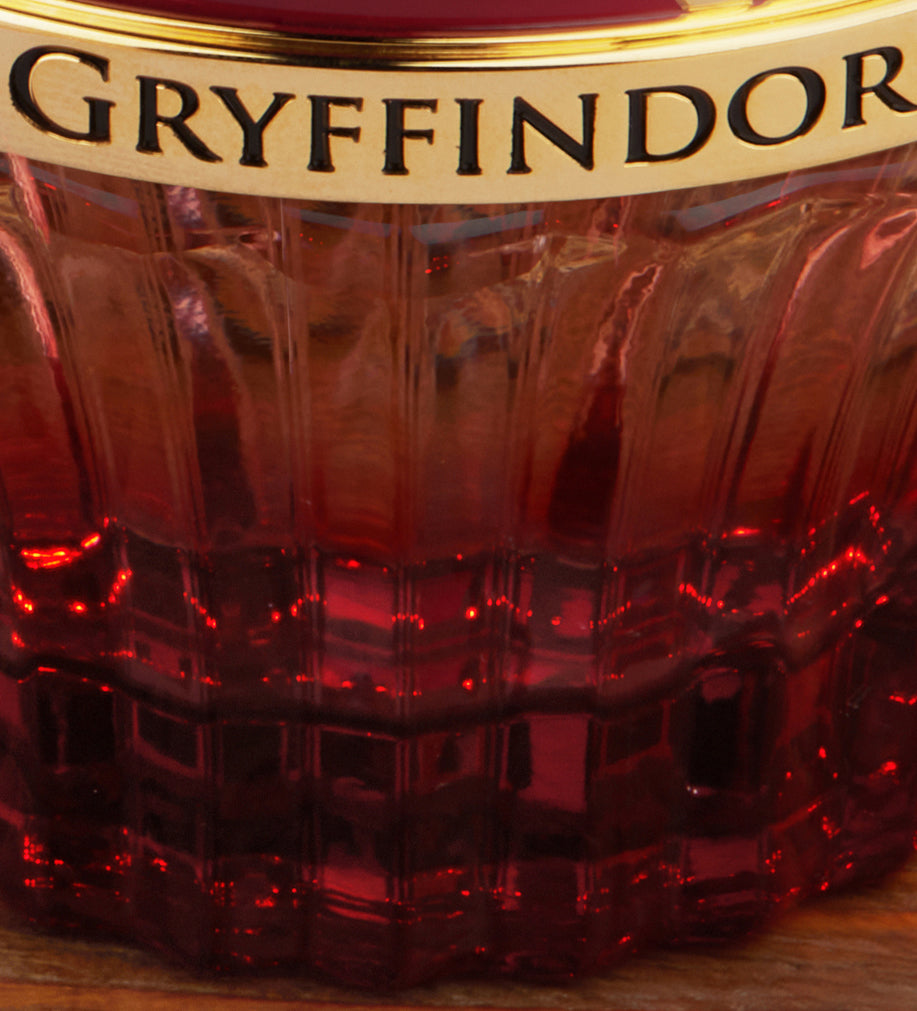 THE PROMISE
Our attention to detail ensures that each and every piece will always be made of the highest quality — from sourcing the highest quality scents, to utilizing the finest French glass for the bottle, to incorporating jewelry on the parfum cap's exterior cap. This expertise is infused in every step of the process from initial design through assembly.
THE DETAILS
Every piece tells a story and embodies many years of mastered artisanal craftsmanship. Ultra-precise quality of work done by hand with precious metal and adorned with scintillating Swarovski crystals.
ADDITIONAL RELATED PRODUCTS