HARRY POTTER™ PARFUM COLLECTION
The Wizarding World and Warner Bros. Discovery Global Consumer Products in collaboration with House of Sillage presents a collection of luxurious and captivating fragrance and cosmetics: The Harry Potter™ Perfume and Lipstick Collection by House of Sillage.

A luxurious and enchanting collection by House of Sillage featuring four houses of Hogwarts™: Gryffindor, Ravenclaw, Hufflepuff, and Slytherin. Harry Potter™ Collection is a tribute and homage to the Wizarding World. Embark on an enchanting journey and discover your magical side that ignites to express yourself beyond boundaries!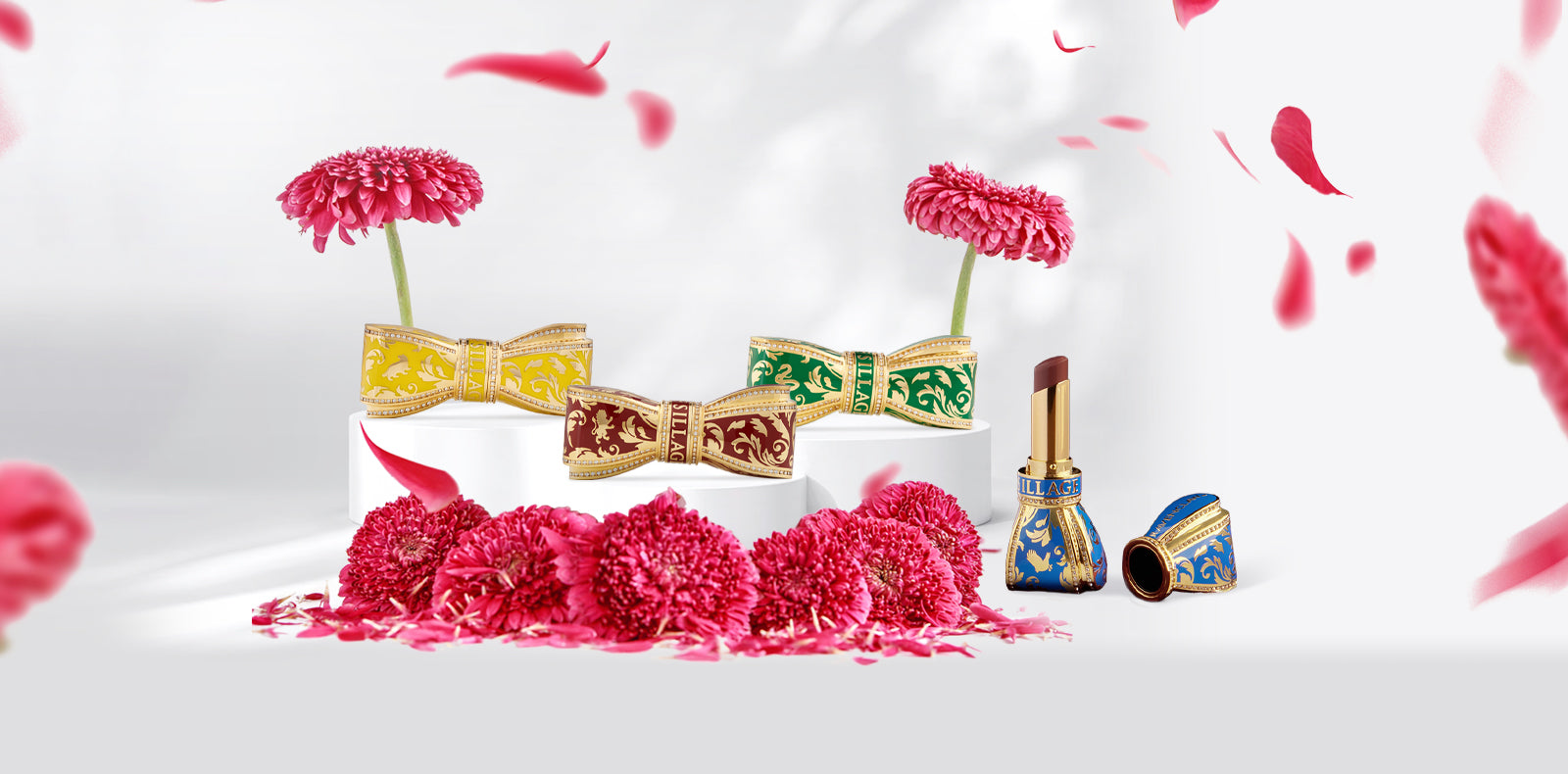 HARRY POTTER™ LIPSTICK CASE SET COLLECTION
Iconic House of Sillage lipstick bow cases encapsulated in a luxurious custom enameled arabesque print and encrusted with Swarovski crystals. Gryffindor, Ravenclaw, Hufflepuff, and Slytherin Lipstick Case Sets are perfectly paired to complement the Harry Potter™ Collection Limited Edition Parfums. From wearable nude shades to bold blackened plum tones, discover your Hogwarts™ House today.