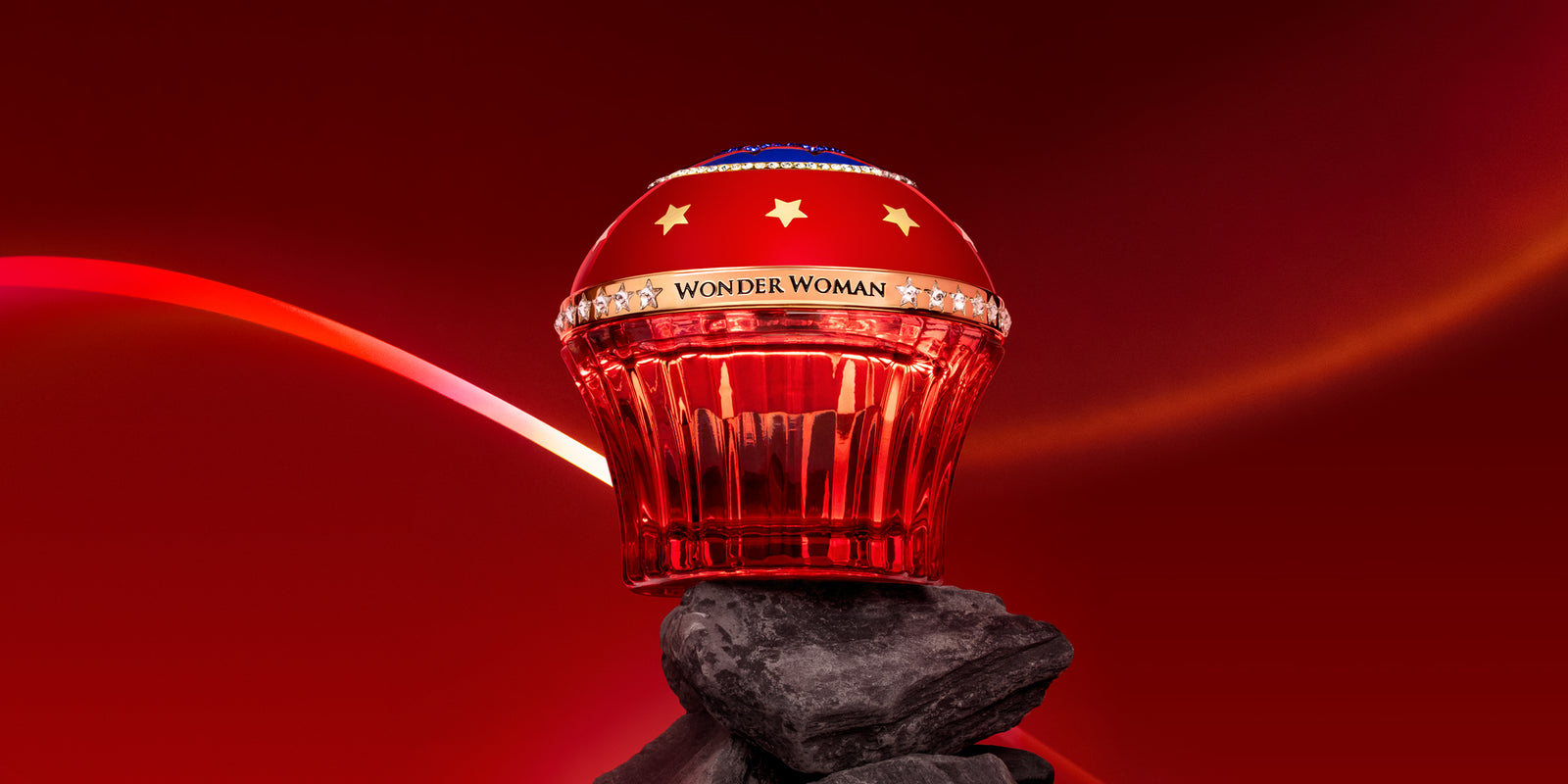 THE FRAGRANCE
This limited-edition perfume by House of Sillage is a true fragrance that embodies the legacy of Wonder Woman with her strength and power.
HAUTE PARFUMERIE ARTISANSHIP
THE CRAFTSMANSHIP
Crafted with the utmost care and attention to detail, the newly designed bottle features a striking red gradient French glass that catches the light and evokes a sense of glamour and allure.
THE DETAILS
The iconic shield motif, encrusted with Swarovski crystals, adds a touch of regal elegance that is truly fit for a Superherione.
FRAGRANCE HIGHLIGHTS
Top Notes
As you indulge in this aroma, you will be transported to a world of wonder and beauty. The top notes of davana, pink pepper, raspberry, and bergamot create a tantalizing blend that ignites the senses.
The heart & Base Notes
The heart notes of tolu, almond, and orris add depth and complexity, while the base notes of musk and vanilla absolute leave a lasting impression to all who experience it.
WONDER WOMAN™ LIMITED EDITION FRAGRANCE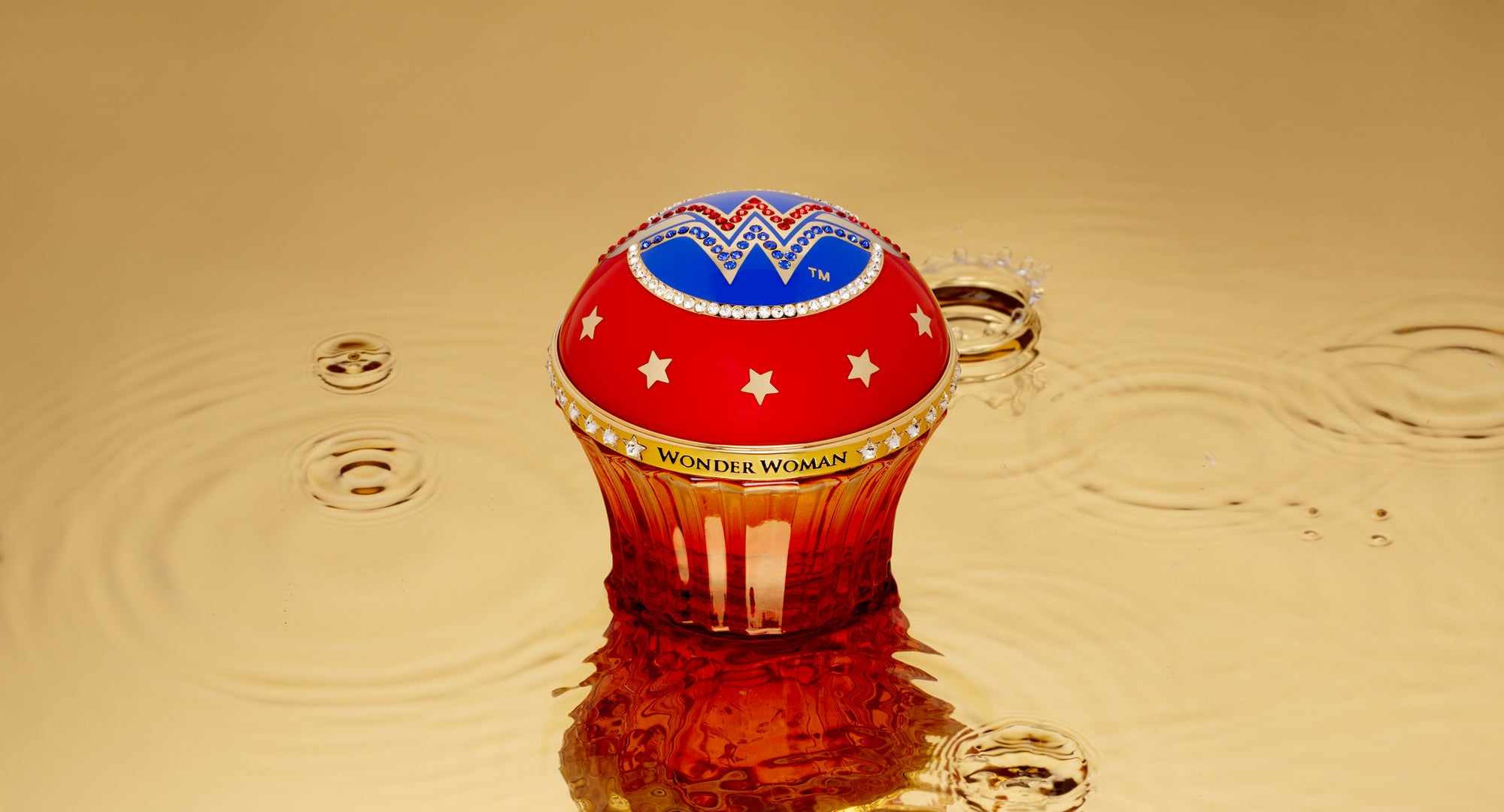 ADDITIONAL RELATED PRODUCTS