Disney 100 Minnie Mouse Limited Edition Fragrance
Disney x House of Sillage
Join us in honoring 100 years of enchantment with the Disney 100 Minnie Mouse Fragrance, a timeless treasure for the true Disney enthusiast, and a symbol of joy, elegance, and celebration.
HAUTE PARFUMERIE ARTISANSHIP
THE CRAFTSMANSHIP
The cap is further adorned with a hand-painted lilac enamel bow, and glistening Swarovski crystals, all meticulously crafted to reflect House of Sillage's commitment to quality and luxury.
THE DETAILS
The cap's surface has a sleek and futuristic appearance, with a reflective metallic texture and features triangular facets that create a geodesic sphere.
FRAGRANCE HIGHLIGHTS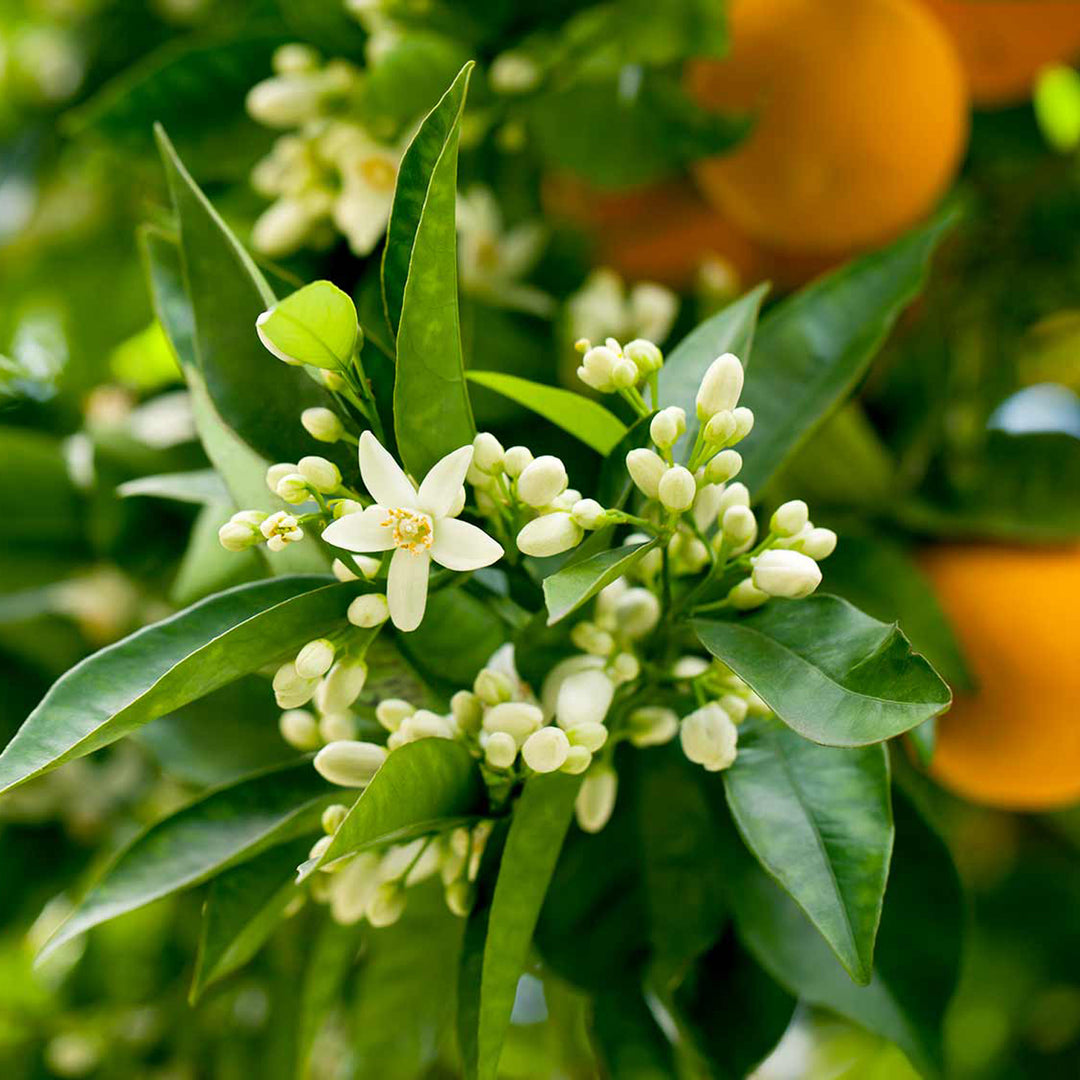 Top & Heart Notes
The Disney 100th Anniversary Minnie Mouse Fragrance is a harmonious blend of top notes featuring the brightness of orange, lemon, and apple. Heart notes sing of lily-of-the-valley, orange blossom, and violet.
Base Notes
Finally, the base notes gracefully conclude the olfactory journey with the sweetness of strawberry, the warmth of sandalwood, and the gentle embrace of musk.
ADDITIONAL RELATED PRODUCTS